Ruppert's Bangerpedia out now...
T- Shirts & Mugs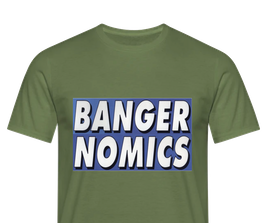 Go to our Spreadshirts shop except that they have rejected most of the designs so I will sort something else out...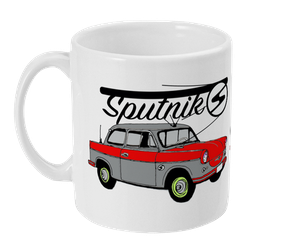 Autofutropolis
Just imagine if BMC had not been so terrible, that Elvis ran a car company, levitating motors were a reality along with steam powered gentleman's carriages and an electricity car designed by and for gentleladies...well, wonder no more. Here is a fully illustrated book which rewrites and redraws automotive history. 
Kerbcrawler 
...a collection of car trading, buying and selling, stories plus talking to dealers before the Interweb spoilt everything, especially shopping for cars…
More Bangernomics Books
Bangernomics Mags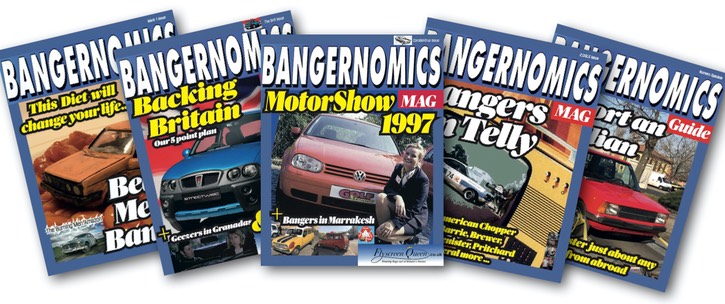 In the spirit of Bangernomics, here's the Free Car Mag just click on the cover to read the latest issue of Free Car Mag there are 113 copies to enjoy, for free...
Watch our regular Bangertorials and if you haven't already, please subscribe to the Bangernomics You Tube Channel.
Bangernomics Does Twitter

Bangernomics does a Podcast with David Milloy
Ask a Bangernomic Question
Download Free Buying Guides
Free Tax Discs, don't waste your holder...
Watch our regular Bangertorials right here...
Bangernomics Blog explains what it is all about...

Random Bangernomics Pictures